Commercial and Industrial Property Tax Consulting
"Our commitment is to provide, through a combination of knowledge and performance, the best property tax consulting and appeal services available."
Quality Over Quantity
Have you worked with property tax consultants in the past? Have you found the marketing department has little relation to the manager on your account? Have you found that the manager understands property tax, but the person actually working on your property has very limited experience?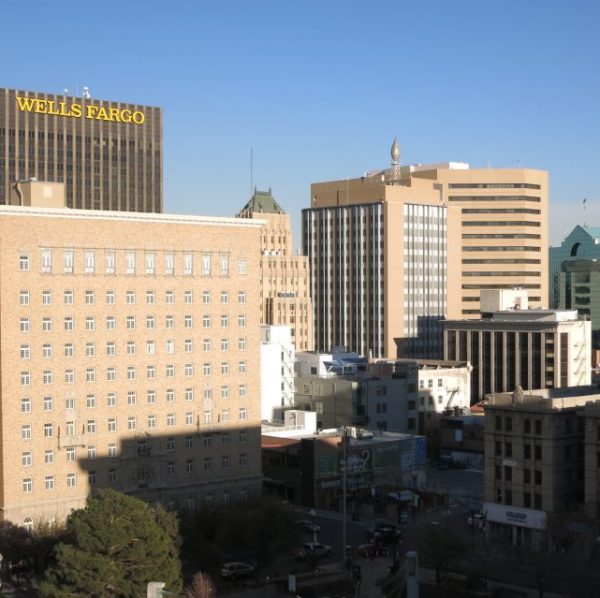 JP Skidmore & Company was founded with the idea that there is a better way to provide commercial and industrial property tax consulting. Rather than relying on inexperienced consultants to represent our client's properties, we chose to leverage technology. Our proprietary models and databases allow for faster and more accurate valuation of your property. In addition, technology allows us to better manage critical deadlines that could trigger penalties.
Of course, leveraging technology does not solve all problems, but it does provide more time to develop relationships with our clients. JP Skidmore& Company takes pride in spending the time it takes to understand our client's needs and the the properties they own.
Your Consultant
Every property has a story, just as every person does. Telling that story helps the Assessor understand why a property might be overvalued. We believe that your consultant should:
Be aware of national economic factors that impact local property values.
Have a thorough understanding of the local/regional market.
Fully understand valuation of real property and business personal property.
Be able to articulate effective arguments to the Assessor and in front of valuation boards.
Be able to communicate clearly and effectively with the client.

Protests & Appeals
We deploy professional representation, deep market knowledge and economic expertise to achieve market leading results. Let us help you with your commercial and industrial real estate as well as business personal property appeals.

Business Personal Property
Use our experience to assist with your complex reporting responsibilities. We have saved thousands of tax dollars by avoiding penalties and capturing exemptions appropriate to your business.

Exemptions
Exemptions offer some of the most substantial reductions to property tax available. Yet they can be overlooked simply because owners are unaware of their existence. Let us identify opportunities you might be missing.

Assessment Equity
Is your property assessed equitably? How would you know? We have developed models that clearly identify when a property is inequitably assessed and we aggressively pursue fair values for all our clients.
Our CPA recommended JP Skidmore & Company to review the property taxes for Protech Global Solutions. John reduced our taxable inventory through the Texas Freeport Exemption and reduced our tax burden by over $20,000. We highly recommend JP Skidmore & Company's experienced professional representation when dealing with property tax for your business.
Joe L. Villanueva, Principal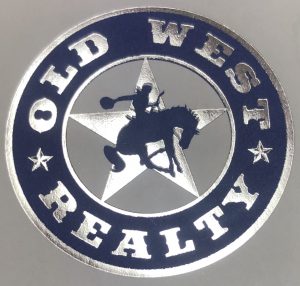 John has represented our investment firm for several years now and works hard to serve each property within our portfolio with vigor and expertise in our appeals. His sincere efforts have significantly reduced our tax liabilities and have increased our cash flow, net income and our property's market value. He is the best!
Tim Sellers, President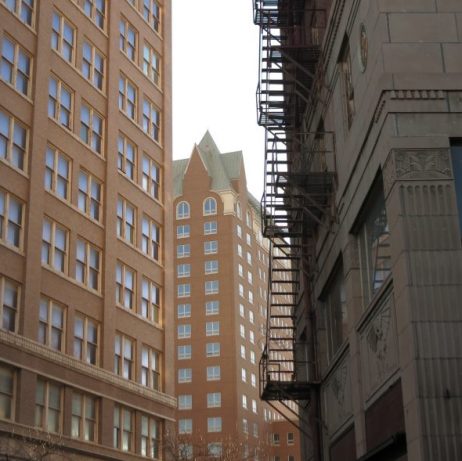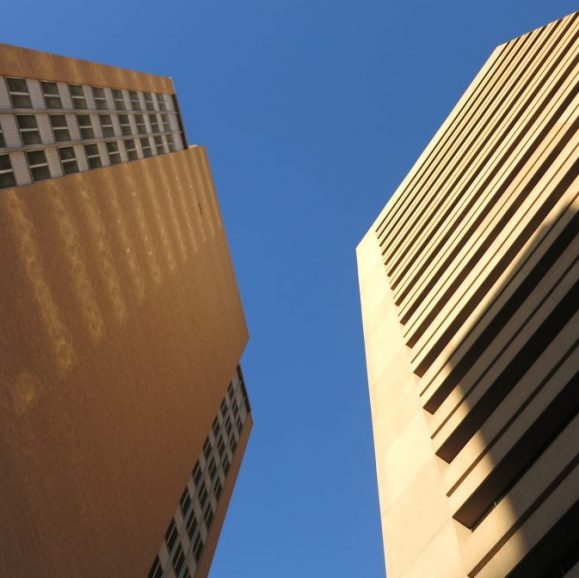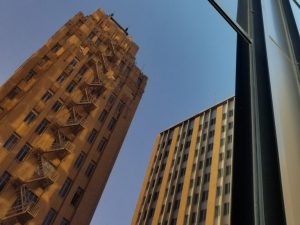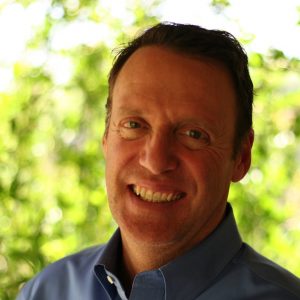 We were founded in El Paso, Texas by John Skidmore in 2012 with the idea of providing superior results to our clients by focusing on regional property tax issues and leveraging industry relationships to serve national clients. By focusing on the smaller geographic area of Texas, New Mexico & Arizona, we develop a deeper understanding of the market which allows JP Skidmore & Company to provide superior property tax savings to all of our clients.
Determined to provide superior commercial and industrial property tax consulting, we seek to thoroughly understand your company. We believe that a true partnership means understanding your business so we can provide outstanding results.
JP Skidmore & Company was formed to provide commercial and industrial property tax consulting services to a variety of property owners. We provide our services to individuals and Fortune 500 companies. We pride ourselves in providing personal service, but with the experience and professionalism to handle the the most complex property tax clients.
We believe that managing property taxes in a dynamic business environment is essential. Let us use our commercial and industrial property tax consulting experience to professionally manage and help limit your property tax burden.